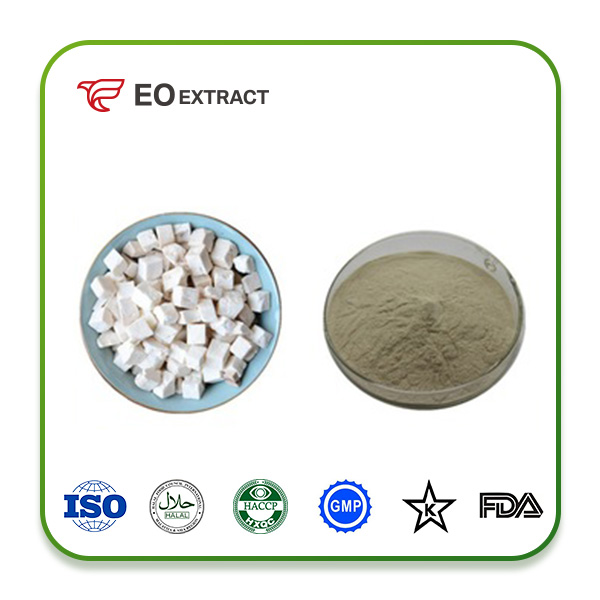 Poria Powder
Production Method: AD(Hot Air Drying)
Specification: 50-400 mesh according to customer requests
Appearance: White Fine Powder, no lumps, no visible impurities
Delivery Port: Dalian,China
Payment Terms:L/C, T/T, PayPal, Western Union
Send Inquiry
Product Details

Poria cocos mainly contains polysaccharide, carboxymethy pachyman and triterpene. Poria cocos powder is a new type of immunoregulation nutritive health food. It adopts tuckahoe, a pure natural Chinese medicine.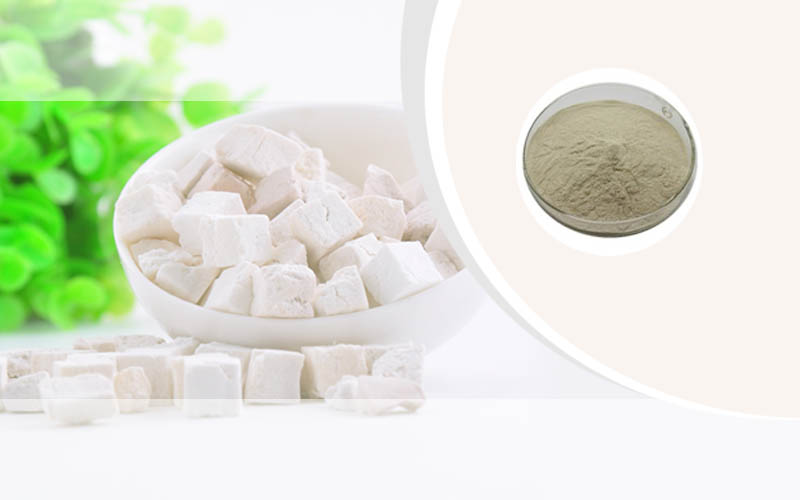 1.Poria cocos powder will strengthen the physiological activities and prevent disease;
2.Poria cocos powder can promote the functional recovery of the human immunity ststem;
3.Poria cocos powder is used to induce or promote induction of the interferon and leukocytic opsonin;
4.Poria cocos powder has indirect antiviral and anti-neoplastic effection and lessens the side effects of radiation and chemotherapy;
5.Poria cocos powder can protect livers, lower the enzyme(CPT), prolong the life, calm the nerves, strengthen the stomach.

1.Applied in pharmaceutical field,poria cocos powder is a kind of common medicine to treat tumor;
2.Applied in cosmetic field,poria cocos powder used as raw material to added into cosmetic, which can delay skin aging;
3.Applied in health product field,poria cocos powder used as raw material, such as poria cocos polysaccharide capsule, tablet, electuary and so on.
Volume of Suggestion Addition
Solid Beverage(5%),Drinking(5%),Snack Food(3-5%),Medicine and Health Products(5-20%).

Package:1kg/Bag & 20kg/Carton(10kg/Bag*2 Bags),Carton Size 47cm*36cm*33cm
Storage: Kept away from strong light and heat.
Shelf Life: 24 months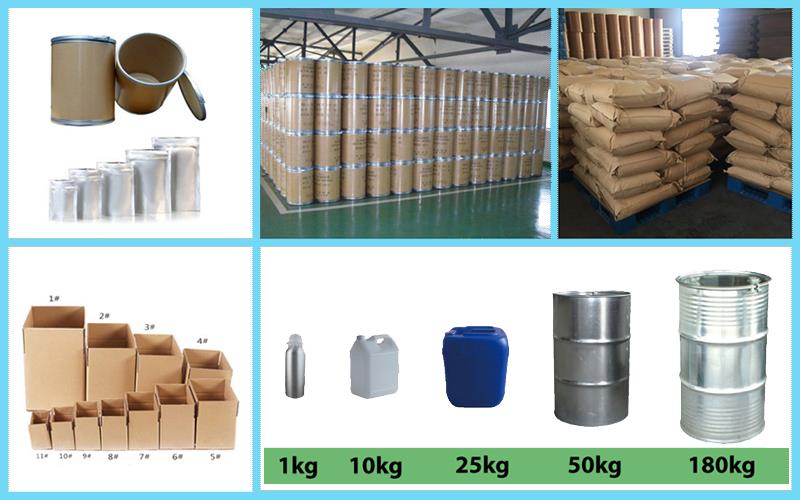 1.International Express ----G.W.< 100KG
2.Air Shipping----100KG< G.W.<1000KG
3.Sea Shipping----G.W. > 1000KG

Q1: Are you manufacturer or trading company?
A:We are top 10 manufacturer of plant extract in China with ISO22000,Kosher,Halal,HACCP certified over 10 years.
Q2:How can we guarantee you receive a good quality product?
A: Our own factory comply to GMP stanard and run with strict quality control,every batch of the product must be tested and ensure the quality before shipment.
Q3: Can I get some sample at first the quality?
A: Of course you can, a 20g-30g free sample is availalble for you to test.
Q4:What is your return service policy?
A: We offer a 45days guarantee on receipt of goods without any damage to packing. We will retund your money if our products don't conform to your approved quality.