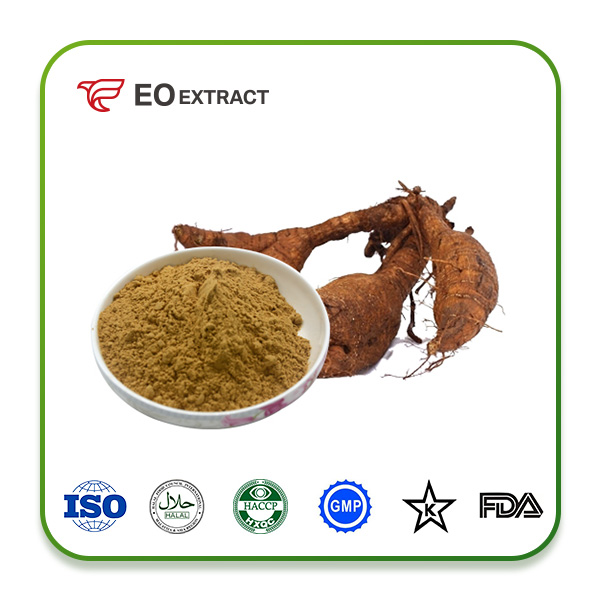 Pueraria Powder
Production Method: AD(Hot Air Drying)
Specification: 50-400mesh according to customer requests
Appearance: White Fine Powder, no lumps, no visible impurities
Delivery Port: Dalian,China
Payment Terms:L/C, T/T, PayPal, Western Union
Send Inquiry
Product Details

Pueraria Root is a perennial, trailing or climbing vine of the Legume family. The first written mention of the plant as a medicine is in the ancient herbal text of Shen Nong (circa A.D. 100) in China. In Traditional Chinese Medicine, Pueraria Root is used in prescriptions for the treatment of stomach discomforts, thirst, headache, and stiff neck with pain due to high blood pressure. It is also used in modern Chinese medicine as a treatment for angina pectoris, allergies, migraines, and diarrhea.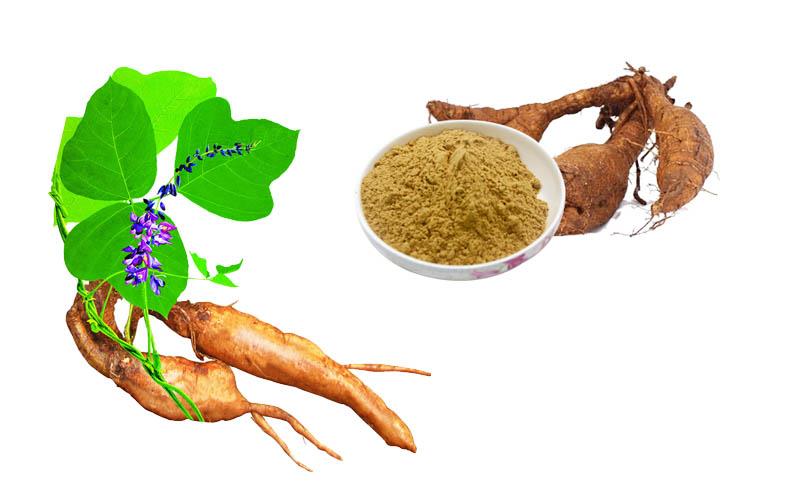 1.Dilating blood vessels, increasing coronary blood flow, antithrombotic effect, inhibiting platelet aggregation, reducing blood viscosity and promoting blood micro-cycle;
2.Reducing myocardial oxygen consumption, strengthening myocardial contraction force and protecting myocardial cell;
3.Enhancing immunity and inhibiting cancer cell;
4.Treating sudden deafness of each group;
5.Reducing the risk of cardiovascular diseases.

1.Applied in food field, puraria isoflavones can be used in foods and health products,to lower blood pressure and blood-fat;
2.Applied in pharmaceutical field, puraria isoflavones is widely used in biopharmaceuticals and API of cardiovascular system agents in China. As a kind of Chinese medicine injectio, puerarin is a common drug for heart and cerebrovascular disease;
3.Applied in cosmetics field, the phytoestrogen effect of puerarin can relieve symptom caused by decrease in estrogen level and aging, such as mastoptosis, crinkle, decrease in skin vitality and leukotrichia. Hence, it is frequently used in breast cream, eye cream and skin cream.
Volume of Suggestion Addition
Solid Beverage(5%),Drinking(5%),Snack Food(3-5%),Medicine and Health Products(5-20%).

Package:1kg/Bag & 20kg/Carton(10kg/Bag*2 Bags),Carton Size 47cm*36cm*33cm
Storage: Kept away from strong light and heat.
Shelf Life: 24 months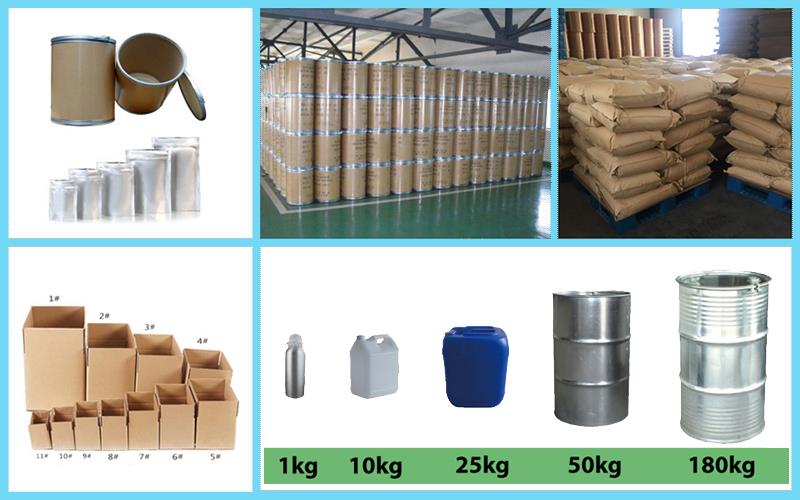 1.International Express ----G.W.< 100KG
2.Air Shipping----100KG< G.W.<1000KG
3.Sea Shipping----G.W. > 1000KG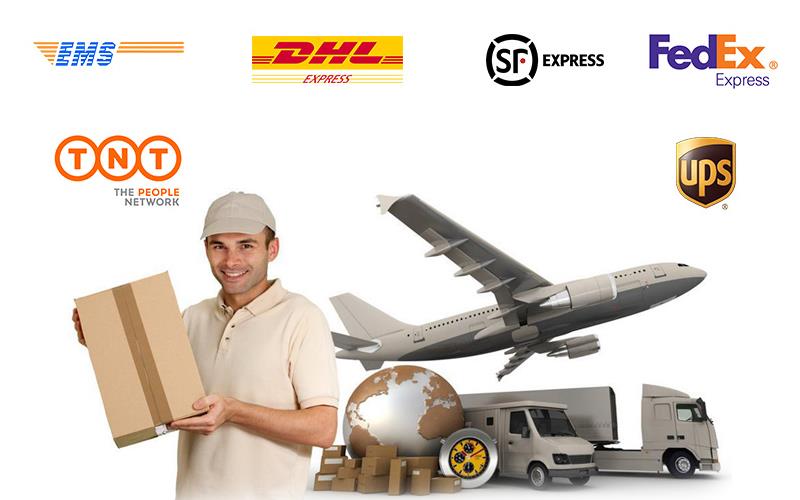 Q1: Are you manufacturer or trading company?
A:We are top 10 manufacturer of plant extract in China with ISO22000,Kosher,Halal,HACCP certified over 10 years.
Q2:How can we guarantee you receive a good quality product?
A: Our own factory comply to GMP stanard and run with strict quality control,every batch of the product must be tested and ensure the quality before shipment.
Q3: Can I get some sample at first the quality?
A: Of course you can, a 20g-30g free sample is availalble for you to test.
Q4:What is your return service policy?
A: We offer a 45days guarantee on receipt of goods without any damage to packing. We will retund your money if our products don't conform to your approved quality.