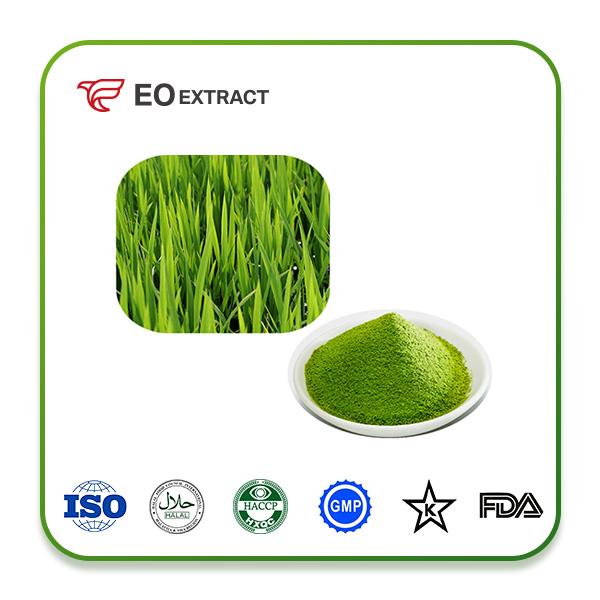 Barley Grass Powder
Production Method:AD(Hot Air Drying)
Specification:50-400 mesh according to customer requests
Appearance:Green Fine Powder, no lumps, no visible impurities
Delivery Port: Dalian,China
Payment Terms:L/C, T/T, PayPal, Western Union
Send Inquiry
Product Details

Barley Grass Powder is one of the green grasses - the only vegetation on the earth that can
supply sole nutritional support from birth to old age.

Barley Grass Powder has served as a food staple inmost cultures. The useof barley for food and medicinal purposes dates to antiquity. Agronomists place this ancient cereal grass as being cultivated as early as 7000 BC.
1.Astounding amounts of vitamins and minerals are found in green barley leaves. The leaves have an ability to absorb nutrients from the soil;
2.Barley Grass Powder also contains a -glucan, a fiber also found in oat bran and reported to reduce cholesterol levels. The root contains the alkaloid hordenine which stimulates peripheral blood circulation and has been used as a bronchodilator for bronchitis.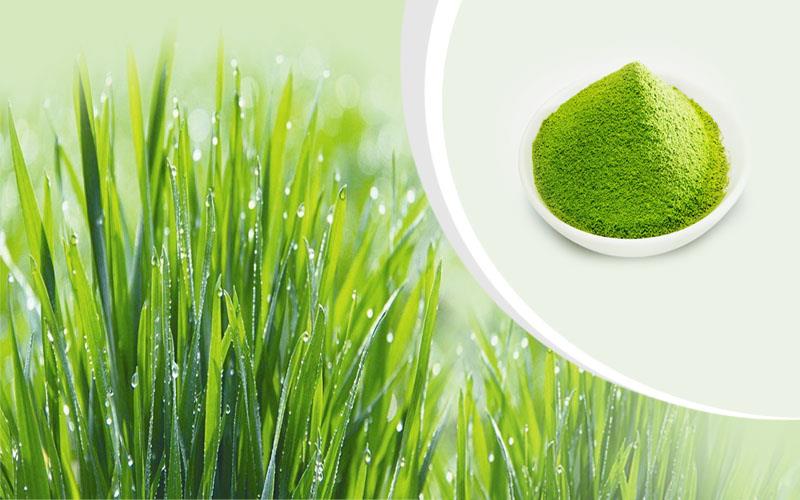 1. To lower blood sugar, fat, and onset risks of cardiovascular diseases;
2. To improve stomach, sleeping and strengthen physical ability;
3. To be anti-fatigue;
4. To remove pigmentation, improve skin and allergic symptoms;
5. To accelerate the recovery after operation, injury, and infection and others.

Medicine and Health Products,Health Nutrition Products,Children Foods,Solid Beverage,Dairy products,Convenient Food,Puffed Food,Seasoning,Quinquagenarian Food,Bakery Products,Snack Food,Cold Drinks and Snacks,etc.
Usage of Purple Sweet Potato Powder
1.It helps to alkalize the body
2.It helps in cell DNA repair
3.Barley grass acts as a free radical scavenger
4.Reducing the amount of free radicals in the blood
5.It helps in improving skin health
6.It helps to stimulate weight loss
Volume of Suggestion Addition
Solid Beverage(5%),Drinking(5%),Snack Food(3-5%),Medicine and Health Products(5-20%).

Package:1kg/Bag & 20kg/Carton(10kg/Bag*2 Bags),Carton Size 47cm*36cm*33cm
Storage: Kept away from strong light and heat.
Shelf Life: 24 months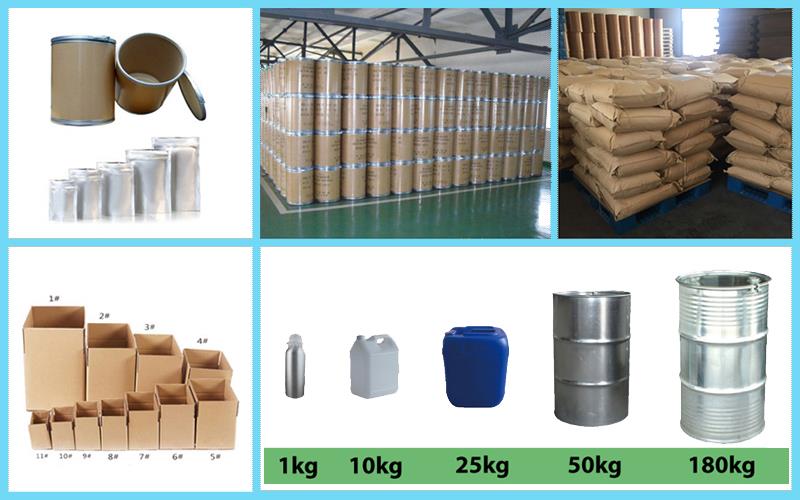 1.International Express ----G.W.< 100KG
2.Air Shipping----100KG< G.W.<1000KG
3.Sea Shipping----G.W. > 1000KG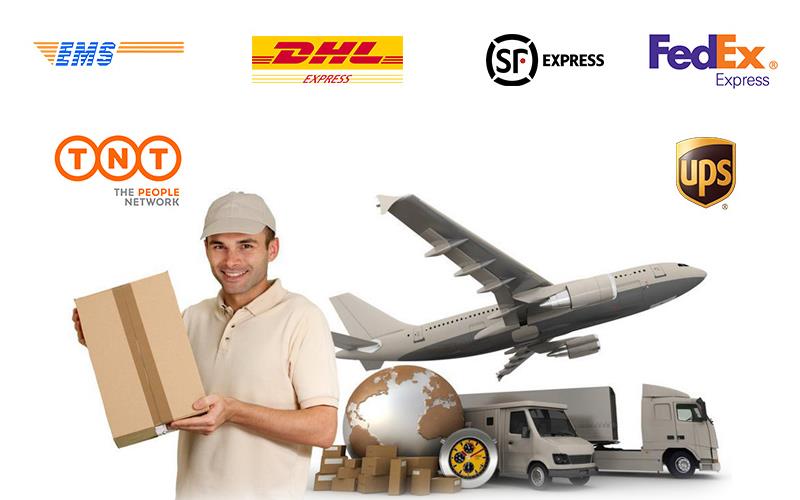 Q1: Are you manufacturer or trading company?
A:We are top 10 manufacturer of plant extract in China with ISO22000,Kosher,Halal,HACCP certified over 10 years.
Q2:How can we guarantee you receive a good quality Barley Grass Powder ?
A: Our own factory comply to GMP stanard and run with strict quality control,every batch of the product must be tested and ensure the quality before shipment.
Q3: Can I get some sample at first the quality Barley Grass Powder ?
A: Of course you can, a 20g-30g free sample is availalble for you to test.
Q4:What is your return service policy?
A: We offer a 45days guarantee on receipt of goods without any damage to packing. We will retund your money if our products don't conform to your approved quality.