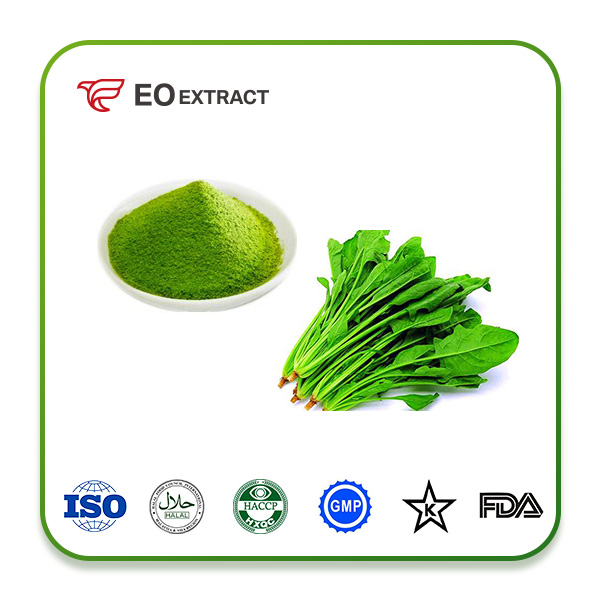 Spinach Powder
Production Method:AD(Hot Air Drying)
Specification:50-400 mesh according to customer requests
Appearance:Green Fine Powder, no lumps, no visible impurities
Delivery Port: Dalian,China
Payment Terms:L/C, T/T, PayPal, Western Union
Send Inquiry
Product Details

Spinach Powder has a high nutritional value and is extremely rich in antioxidants, especially when fresh, steamed, or quickly boiled.

Spinach Powder is a rich source of vitamin A (and especially high in lutein), vitamin C, vitamin E, vitamin K, magnesium, manganese, folate, betaine, iron, vitamin B2, calcium, potassium, vitamin B6, folic acid, copper, protein, phosphorus, zinc, niacin, selenium and omega-3 fatty acids. Recently, opioid peptides called rubiscolins have also been found in spinach.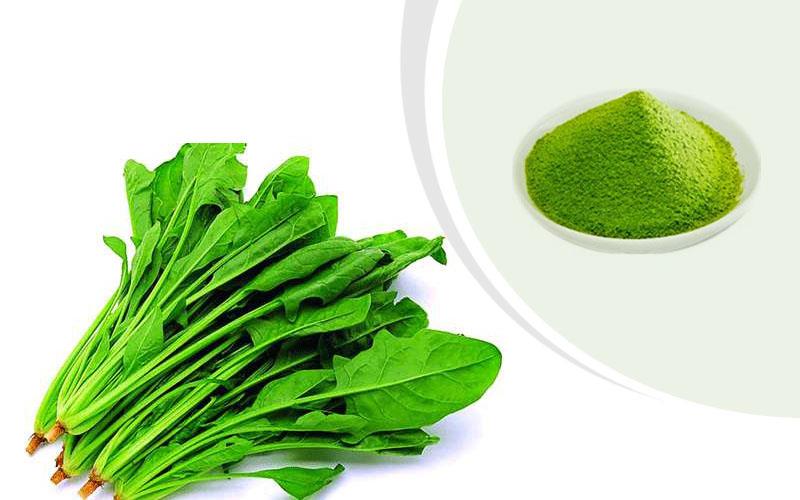 1.Spinach Powder Curing astriction and prevent saint fiacre's disease. Spinach contains plenty of vegetable fiber. It can promote intestinal tract peristalsis and good to defecation; It also can promote pancreas to excrete to help digest. It can be used to cure saint fiacre's disease, chronic pancreatitis, astriction and anal cleft etc.
2. Promoting growing development and enhance disease resistance. The carotene can become to be vitamin A in the body and maintain the health of the eyes and epithelium.
3.Guaranteeing nourishments to improve body health. It contains lots of nourishments such as carotene, vitamin C & E calcium, phosphor, coenzyme Q10 etc.The Fe contained by spinach can help to cure Fe-lack anaemia.
4.Promoting metabolism and anti-aging.
5.Skin cleaning and anti-aging.

Medicine and Health Products,Health Nutrition Products,Children Foods,Solid Beverage,Dairy products,Convenient Food,Puffed Food,Seasoning,Quinquagenarian Food,Bakery Products,Snack Food,Cold Drinks and Snacks,etc.
Volume of Suggestion Addition
Solid Beverage(5%),Drinking(5%),Snack Food(3-5%),Medicine and Health Products(5-20%).

Package:1kg/Bag & 20kg/Carton(10kg/Bag*2 Bags),Carton Size 47cm*36cm*33cm
Storage: Kept away from strong light and heat.
Shelf Life: 24 months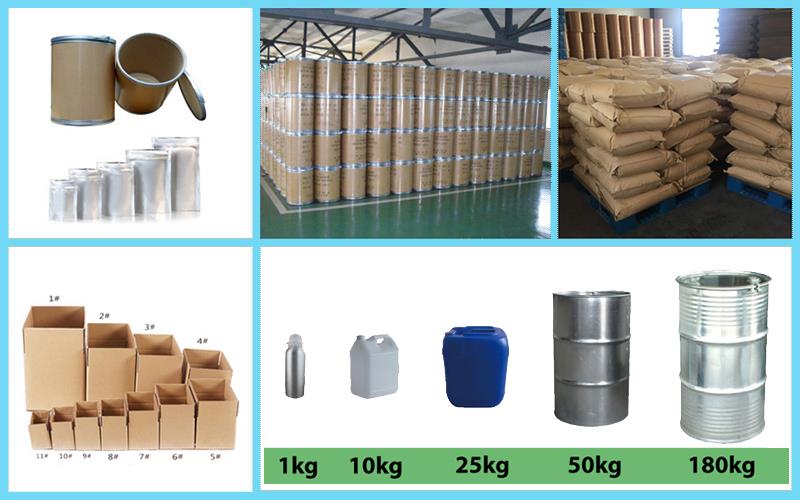 1.International Express ----G.W.< 100KG
2.Air Shipping----100KG< G.W.<1000KG
3.Sea Shipping----G.W. > 1000KG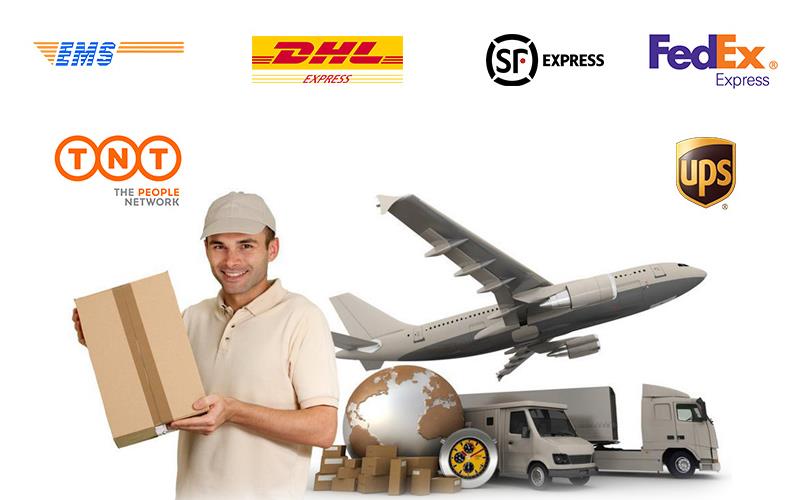 Q1: Are you manufacturer or trading company?
A:We are top 10 manufacturer of plant extract in China with ISO22000,Kosher,Halal,HACCP certified over 10 years.
Q2:How can we guarantee you receive a good quality Spinach Powder ?
A: Our own factory comply to GMP stanard and run with strict quality control,every batch of the product must be tested and ensure the quality before shipment.
Q3: Can I get some sample at first the quality Spinach Powder ?
A: Of course you can, a 20g-30g free sample is availalble for you to test.
Q4:What is your return service policy?
A: We offer a 45days guarantee on receipt of goods without any damage to packing. We will retund your money if our products don't conform to your approved quality.