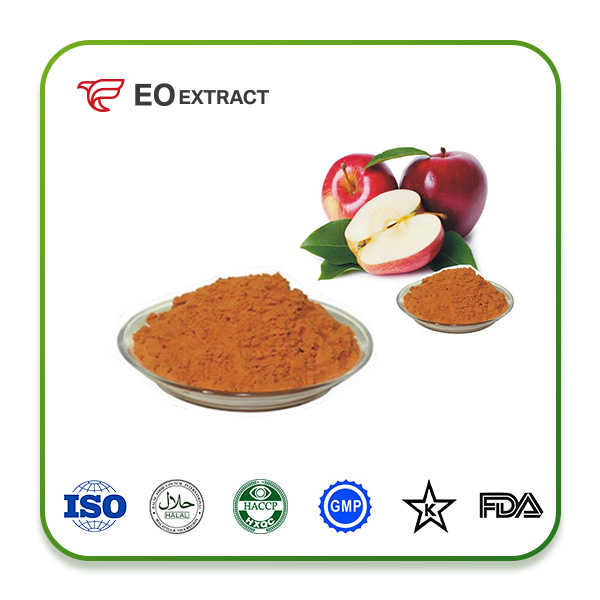 Apple Powder
Production Method:SD(Spray Drying)
Specification:50-400 mesh according to customer requests
Appearance:Pale Yellow Fine Powder, no lumps, no visible impurities
Delivery Port: Dalian,China
Payment Terms:L/C, T/T, PayPal, Western Union
Send Inquiry
Product Details

Apple Powder is a kind of straw yellow uniform powder, a powder with certain fluidness, special apple flavor and taste, but without extraneous material evidently apparent to the naked eyes.

Apple Powders are rich in carbohydrates, vitamins and minor elements, among which, the content of VA and carotin are really high. Moreover, they have abundant water-soluble food fiber-pectin, which can be used to protect intestinal walls, activate useful bacteria within intestines, adjust gastrointestinal functions, as well as to absorb moisture, eliminate constipation, stabilize blood sugar, beautify the skin, adsorb gall and cholesterol, and whose effect on preventing hyperlipaemia, hypertension and hyperglycemia, cleaning up intestinal tracts and preventing colorectal cancer is satisfactory and preferable.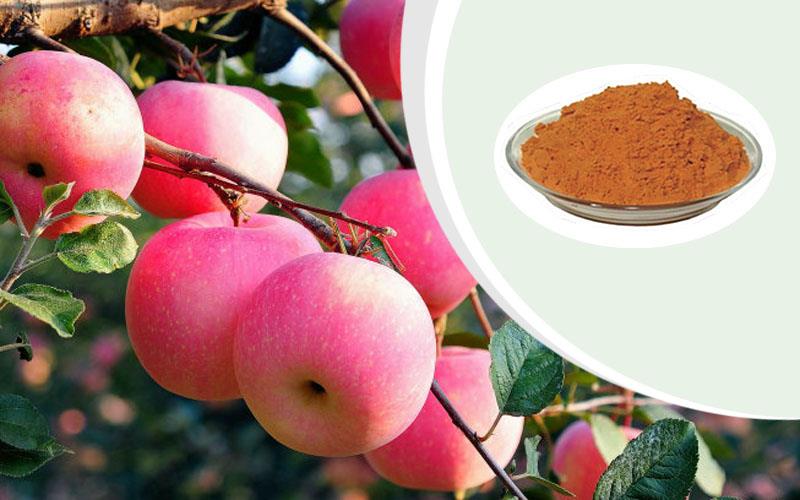 1.Apple Powder can reduce the respiratory system, including trachea and lung inflammation, to control asthma and chronic obstructive pulmonary disease and other illnesses.
2.Apple pectin, and tannic acid has the functions of toxins and waste accumulation in the intestine can be excreted.
3.Crude fiber soft stool, is conducive to excretion; organic acids can stimulate the intestinal wall, increasing peristalsis role; vitamin C is more effective cardiovascular protection.

Apple Powder use in Medicine and Health Products,Health Nutrition Products,Children Foods,Solid Beverage,Dairy products,Convenient Food,Puffed Food,Seasoning,Quinquagenarian Food,Bakery Products,Snack Food,Cold Drinks and Snacks,etc.
Volume of Suggestion Addition
Solid Beverage(5%),Drinking(5%),Snack Food(3-5%),Medicine and Health Products(5-20%)

Package:1kg/Bag & 20kg/Carton(10kg/Bag*2 Bags),Carton Size 47cm*36cm*33cm
Storage: Kept away from strong light and heat.
Shelf Life: 24 months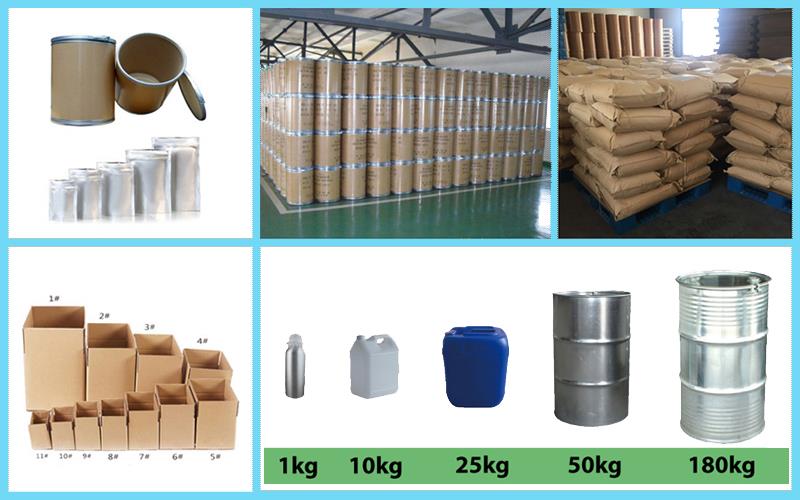 1.International Express ----G.W.< 100KG
2.Air Shipping----100KG< G.W.<1000KG
3.Sea Shipping----G.W. > 1000KG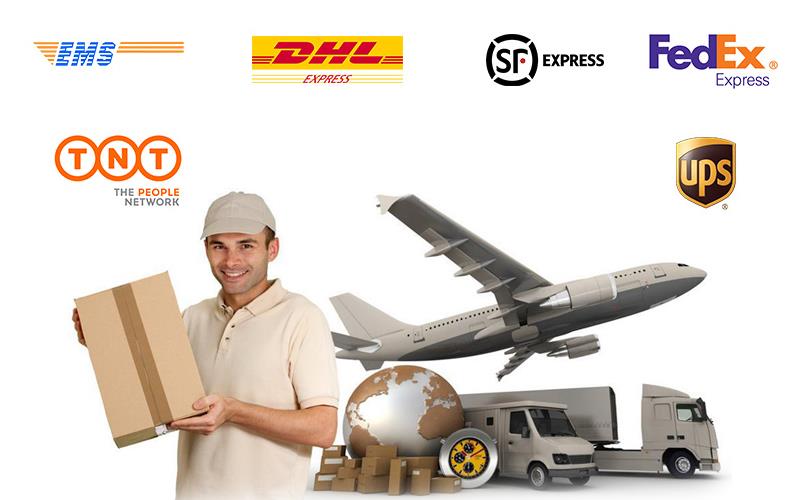 Q1: Are you manufacturer or trading company?
A:We are top 10 manufacturer of plant extract in China with ISO22000,Kosher,Halal,HACCP certified over 10 years.
Q2:How can we guarantee you receive a good quality Apple Powder ?
A: Our own factory comply to GMP stanard and run with strict quality control,every batch of the product must be tested and ensure the quality before shipment.
Q3: Can I get some sample at first the quality of Apple Powder ?
A: Of course you can, a 20g-30g free sample is availalble for you to test.
Q4:What is your return service policy?
A: We offer a 45days guarantee on receipt of goods without any damage to packing. We will retund your money if our products don't conform to your approved quality.