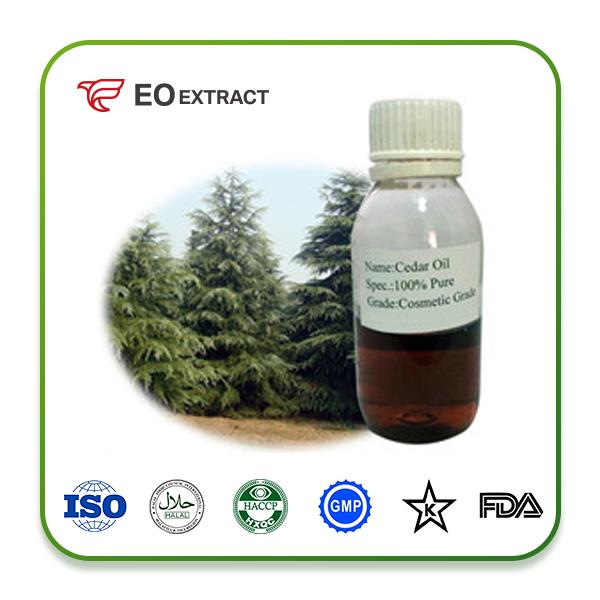 Cedar Oil
Extraction method: Steam distillation
Appearance: Brown red liquid
Delivery Port: Dalian,China
Payment Terms:L/C, T/T, PayPal, Western Union
Send Inquiry
Product Details

The trees grows upto 30 mm,single-stemmed,crown narrowly erect to conical, round or flattened. Bark is brown, exfoliating in thin strips, that of small branchlets (5-10 mm diam.). Branches pendulous to ascending and branchlets generally erect. It is tall with spicy-resinous scented wood thick ridged or square-cracked bark and broad, level branches. The shoots are dimorphic,with long shoots,which form the framework of the branches, and short shoots, which carry most of the leaves.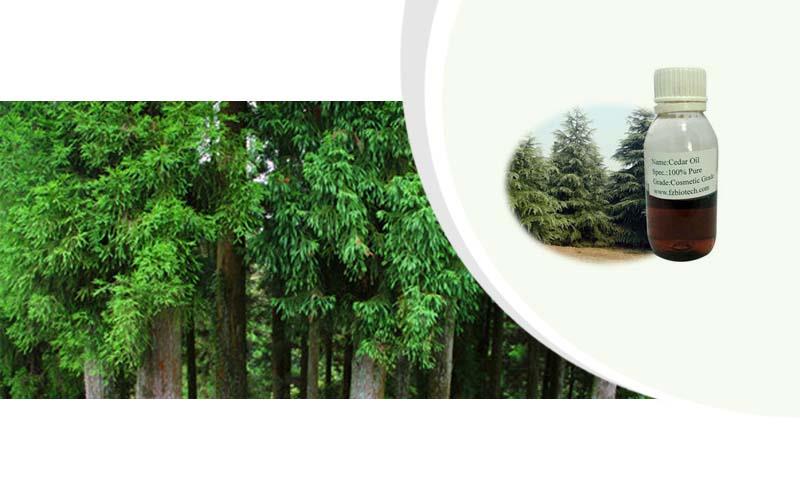 | | |
| --- | --- |
| CAS NO | 8000-27-9 |
| Content | 99.9% volatile oil |
| Origin | China,Siberia |
| Appearance | Brown red liquid |
| Mode of Extraction | Steam distillation |
| Plant Part | Pine needle |

The aromatherapy properties of cedarwood oil are diuretic,antiseptic, antispasmodic, astringent, expectorant, fungicide insecticide, antiseborrhoeic, emmenagogue, sedative and tonic. It has a calming and soothing effect on the mind and is of great help in conditions associated with nervous and anxiety tension.
Pharmaceutical uses of cedar oil:
Cedarwood oil benefits the skin by its sedating ability which relieves itching. Its astringent action is great for acne, oily skin as well as for dandruff and hair. It helps with chest and urinary infections acts as a general tonic and has a pronounced effect on mucus membranes. It is also useful in cases of rheumatism and arthritis.
This high grade fragrance oil is excellent to scent candles, freshen potpourri, in soap making, bath oils and massage oil. It is also used as a perfume body oil also. It adds a warm quality to fragrances. It combines well with sandalwood and vetiver oils. It is also good for dry hair because it increases the ability of the skin and scalp to hold in water. Cedarwood is excellent repellent used for mothproofing and other insects.

30ml /50ml/100ml: amber glass bottles
1kg/5kg: aluminum drum
25kg: plastic barrel (30cm*26cm*42cm)
180kg: tinning iron drum (56cm2*90cm)
Storage: Kept away from strong light and heat.
Shelf Life: 24 months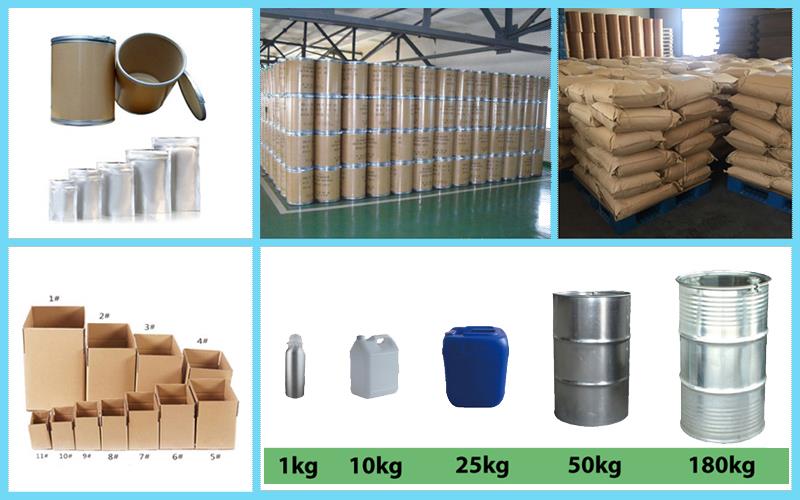 1.International Express ----G.W.< 100KG
2.Air Shipping----100KG< G.W.<1000KG
3.Sea Shipping----G.W. > 1000KG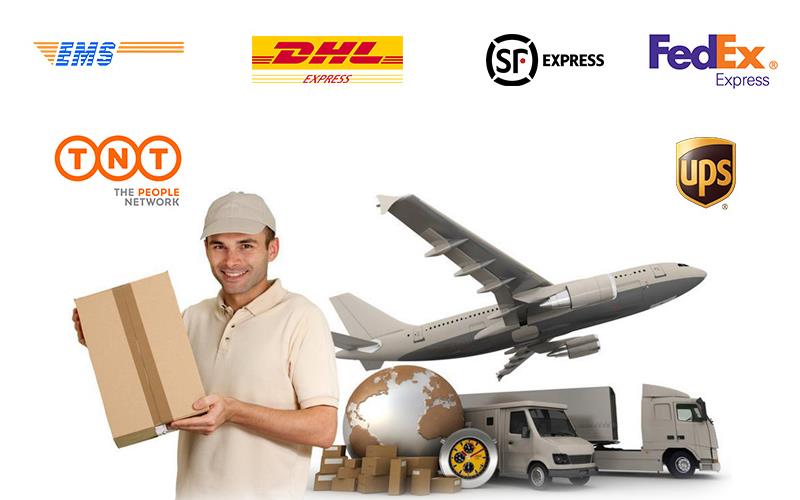 Q1: Are you manufacturer or trading company?
A:We are top 10 manufacturer of plant extract in China with ISO22000,Kosher,Halal,HACCP certified over 10 years.
Q2:How can we guarantee you receive a good quality product?
A: Our own factory comply to GMP stanard and run with strict quality control,every batch of the product must be tested and ensure the quality before shipment.
Q3: Can I get some sample at first the quality?
A: Of course you can, a 20g-30g free sample is availalble for you to test.
Q4:What is your return service policy?
A: We offer a 45days guarantee on receipt of goods without any damage to packing. We will retund your money if our products don't conform to your approved quality.