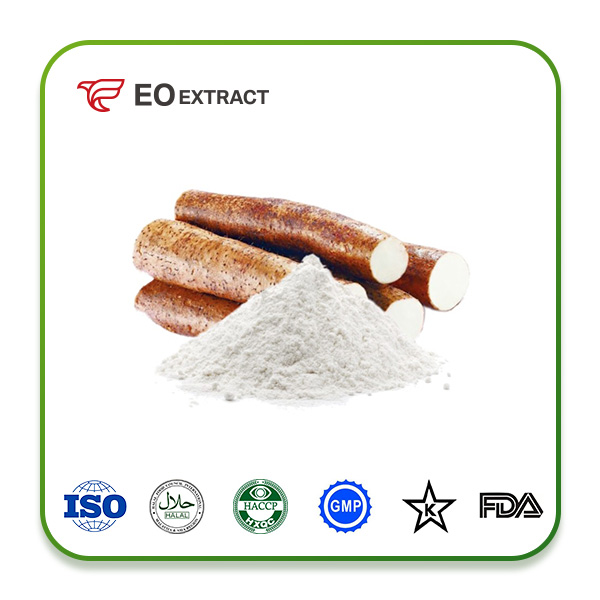 Chinese Yam Powder
Production Method: SD(Spray Drying)
Specification: 50-400 mesh according to customer requests
Appearance: White Fine Powder, no lumps, no visible impurities
Delivery Port: Dalian,China
Payment Terms:L/C, T/T, PayPal, Western Union
Send Inquiry
Product Details

Chinese Yam Powder is a yam plants.The main edible part of an underground tuber. Distribution of a wide range of yam, common in tropical and subtropical regions.
Among Central and South America as the most, followed by subtropical region and Africa. The annual production of yam in the tropics is second only to cassava and sweet potato, but more than their nutritional value. It is the most important root crop, is one of the important food crops.
Chinese Yam Powder, also known as Huaishan, "immortals fresh" credited. yam has the excellent characteristic of the cardiovascular system to prevent fat precipitation, and maintain the flexibility of blood vessels to prevent premature atherosclerosis occurred, to reduce subcutaneous fat deposition.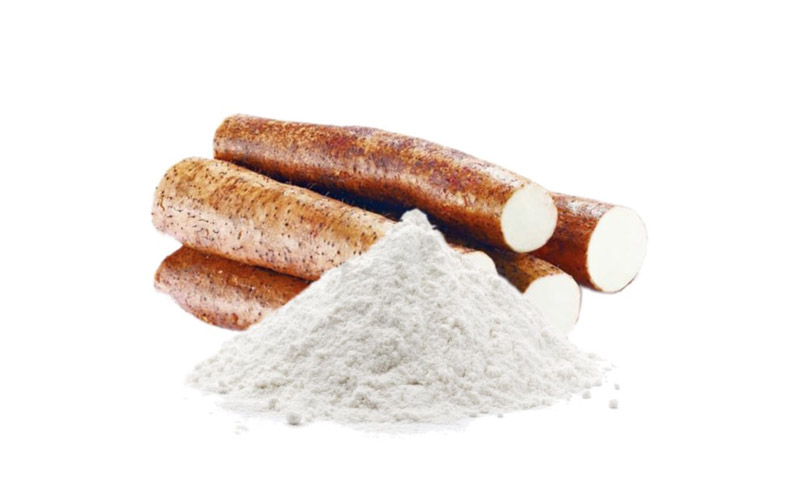 1. Chinese Yam Powder is one of the more widely used tonic herbs. Because the herb has a neutral energy and therefore is neither hot nor cold, it benefits everybody who takes it. It helps to build strong digestion and metabolism.
2. Chinese Yam Powder is also helps strengthen improve lung function, benefiting the whole body.it is commonly used in formulations designed to relieve coughing due to weakened lungs.
3. Wild Yam Powder has both essence building power and an astringent action that preventing leaking of fluids. It is widely recommend for the leakage problems, such as spermatorrhea, leukorrhea and frequent urination. It is also often used by people suffering night sweats as a result of general weakness or chronic consumptive illness.
Medicine and Health Products,Health Nutrition Products,Children Foods,Solid Beverage,Dairy products,Convenient Food,Puffed Food,Seasoning,Quinquagenarian Food,Bakery Products,Snack Food,Cold Drinks and Snacks,etc.
Volume of Suggestion Addition
Solid Beverage(5%),Drinking(5%),Snack Food(3-5%),Medicine and Health Products(5-20%).

Package:1kg/Bag & 20kg/Carton(10kg/Bag*2 Bags),Carton Size 47cm*36cm*33cm
Storage: Kept away from strong light and heat.
Shelf Life: 24 months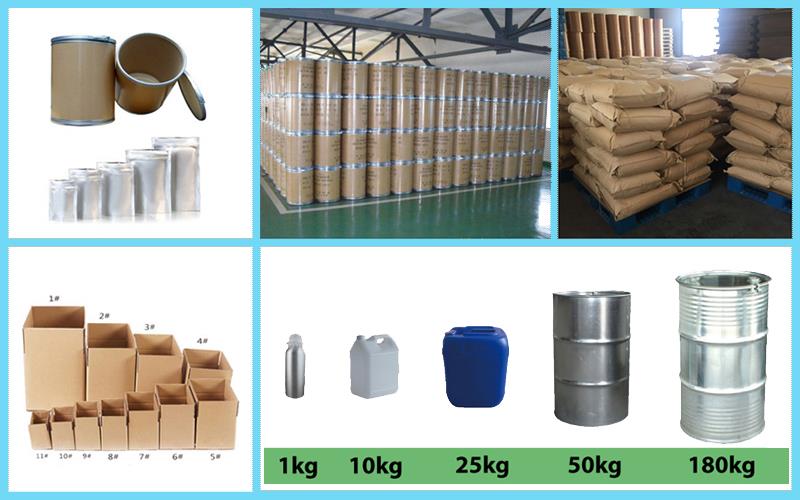 1.International Express ----G.W.< 100KG
2.Air Shipping----100KG< G.W.<1000KG
3.Sea Shipping----G.W. > 1000KG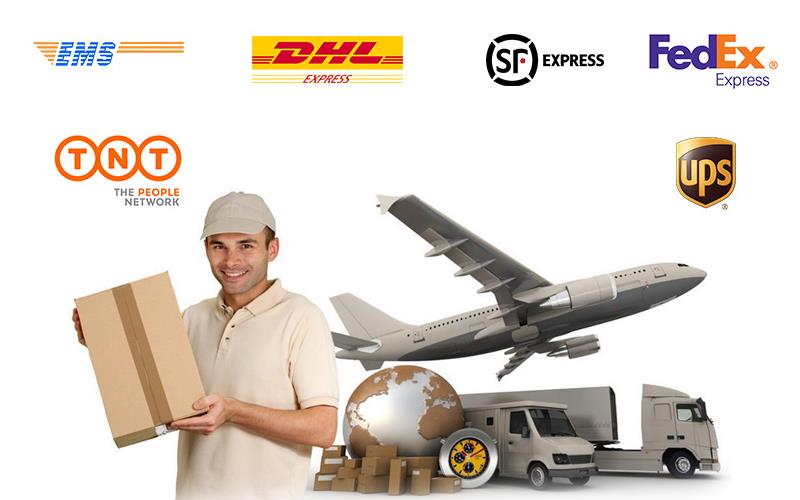 Q1: Are you manufacturer or trading company?
A:We are top 10 manufacturer of plant extract in China with ISO22000,Kosher,Halal,HACCP certified over 10 years.
Q2:How can we guarantee you receive a good quality Chinese Yam Powder ?
A: Our own factory comply to GMP stanard and run with strict quality control,every batch of the product must be tested and ensure the quality before shipment.
Q3: Can I get some sample at first the quality?
A: Of course you can, a 20g-30g free sample is availalble for you to test.
Q4:What is your return service policy?
A: We offer a 45days guarantee on receipt of goods without any damage to packing. We will retund your money if our products don't conform to your approved quality.