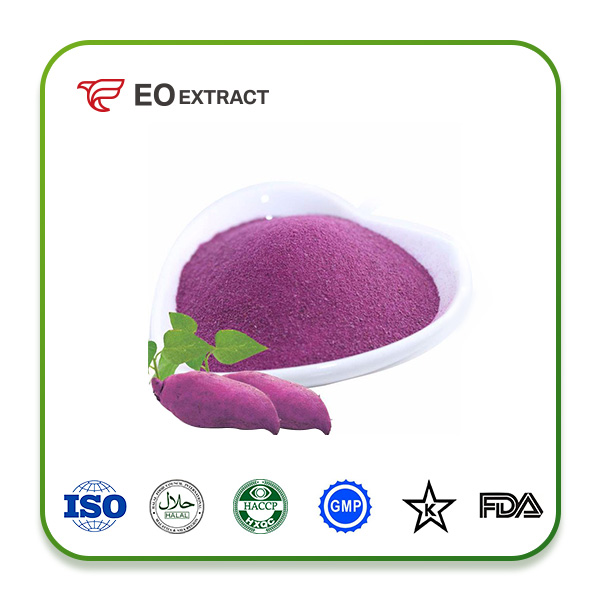 Purple Potato Powder
Production Method:AD(Hot Air Drying)
Specification: 50-400 mesh according to customer requests
Appearance:Purple Fine Powder, no lumps, no visible impurities
Delivery Port: Dalian,China
Payment Terms:L/C, T/T, PayPal, Western Union
Send Inquiry
Product Details

Purple Potato Powder is produced by purple root tuber of edible purple sweet potato (Impomoea batatas ) planted locally.

The process is checking, washing, slicing, extracting, filtrating, purifying, concentrating, sterilizing(purple sweet potato color liquid), spraying & drying(purple sweet potato color powder).
The main ingredient is cyanidin acyl glucoside & peonidin acyl glucoside. It can be dissolved in water & alcohol, propylene glycol solution easily, but not in oil. The color of water solution changes when PH is different. When PH is between2-6, the color is red or purple red .
The solution color becomes blue, and is unstable when PH is above 6. The color of solution can't fade under light for a long time, and also has good resistance to high temperature in an acidic medium.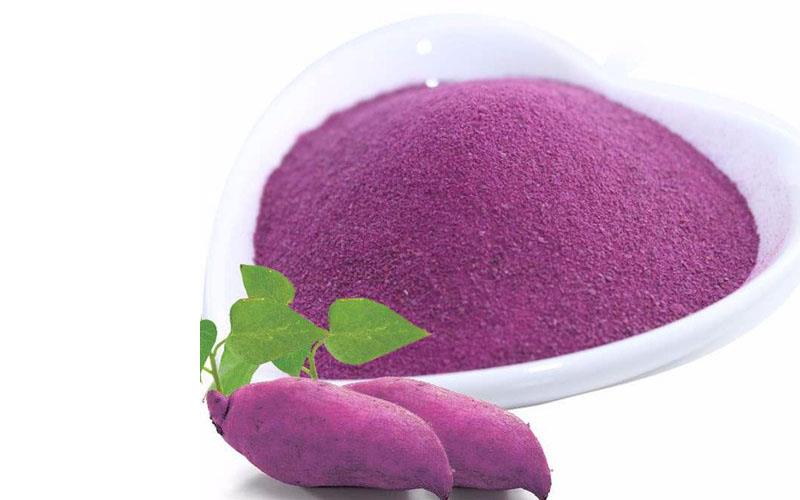 1.Antioxidation, antimutation and liver protection.
2.Strengthen body physiques.
3.Lose weight and fit, and even anticancer.
4.It is becoming the optimum food owning to its non-pollution, green and organism characteristics.
5.Purple Potato embody affluent nutrition of Selenium and anthocyanidin.

1.Purple Potato Powder is fit for dyeing or complementary color of wine, soda pop, fruit drink, jam, candy and so on;
2.It is fit for dyeing or complementary color of lipstick, shampoo ,rouge in cosmetics industry;
3.It can take place of chemosynthetic pigment and produce colorful drugs in drugs industry.
Usage of Purple Potato Powder
1.Biscuits :cream filling
2.Bakery : Bread and Cakes.
3.Snacks : Extruded, sheeted snacks , nuts, popcorn and potato chips.
4.Ice Cream and Ice lolly
5.Beverage, Dairy products and Yoghurt
6.Confectionary : Hard /Soft and Jelly Candies
7.Instant Noodles / Soup
8.Processed Meat
9.Food service seasoning
Volume of Suggestion Addition
Solid Beverage(5%),Drinking(5%),Snack Food(3-5%),Medicine and Health Products(5-20%).
Package:1kg/Bag & 20kg/Carton(10kg/Bag*2 Bags),Carton Size 47cm*36cm*33cm
Storage: Kept away from strong light and heat.
Shelf Life: 24 months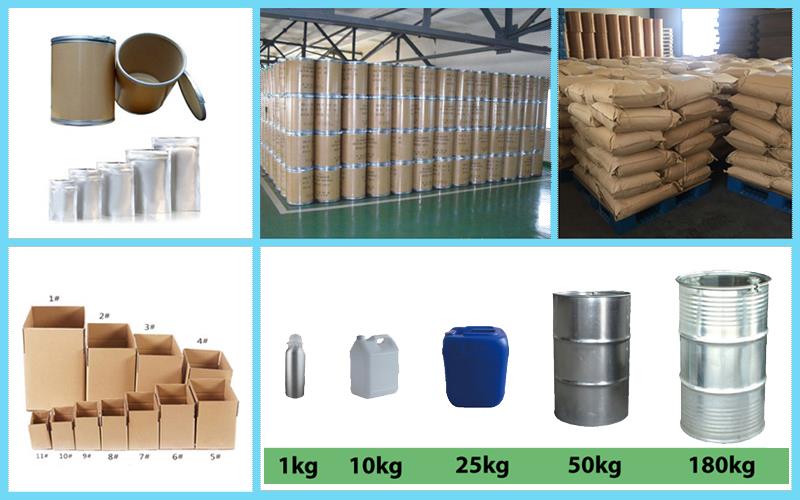 1.International Express ----G.W.< 100KG
2.Air Shipping----100KG< G.W.<1000KG
3.Sea Shipping----G.W. > 1000KG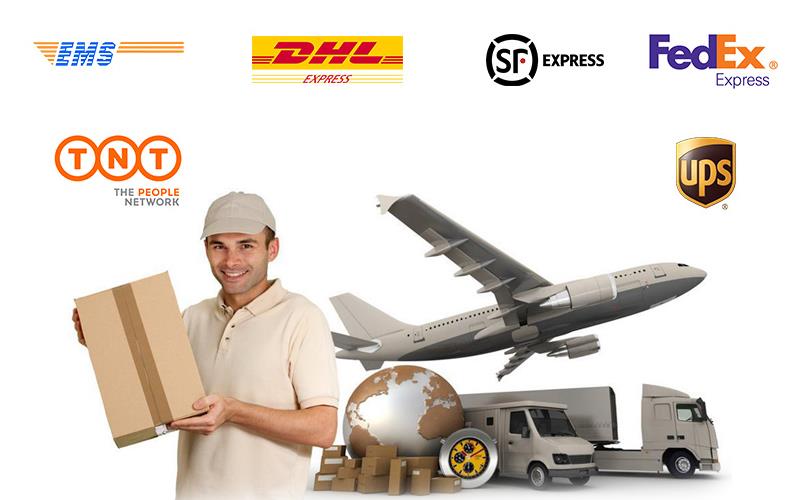 Q1: Are you manufacturer or trading company?
A:We are top 10 manufacturer of plant extract in China with ISO22000,Kosher,Halal,HACCP certified over 10 years.
Q2:How can we guarantee you receive a good quality Purple Potato Powder ?
A: Our own factory comply to GMP stanard and run with strict quality control,every batch of the product must be tested and ensure the quality before shipment.
Q3: Can I get some sample at first the quality OF Purple Potato Powder ?
A: Of course you can, a 20g-30g free sample is availalble for you to test.
Q4:What is your return service policy?
A: We offer a 45days guarantee on receipt of goods without any damage to packing. We will retund your money if our products don't conform to your approved quality.