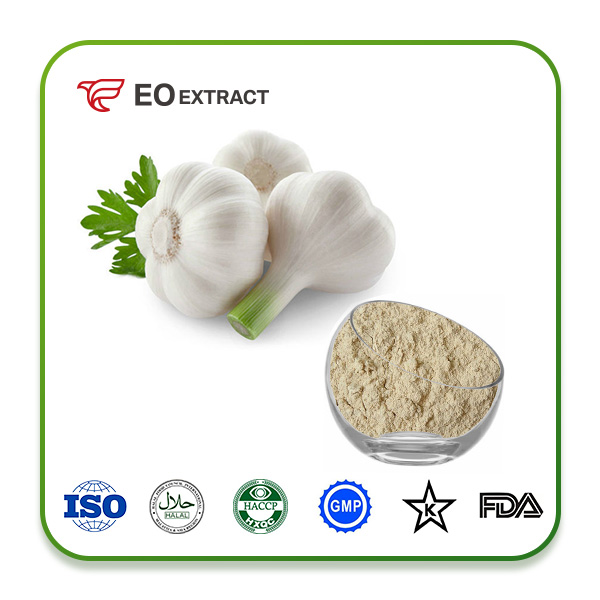 Garlic Powder
Production Method: AD(Hot Air Drying)
Specification: 50-400 mesh according to customer requests
Appearance: Off-white Fine Powder, no lumps, no visible impurities
Delivery Port: Dalian,China
Payment Terms:L/C, T/T, PayPal, Western Union
Send Inquiry
Product Details

The Dehydrated Garlic Granuale is prepared by cutting roots (Peeling) and then separating all cloves and heating on conveyer belt. The color sorting is done for selecting best quality Dehydrated Garlic Clove which are then used for export. The dehydrated Garlic Clove are then used in food consumption and for animal feed in cold countries.
Having high nutritive content, these Dehydrated Garlic are appreciated for their long shelf-life and freshness. Our range of Dehydrated Garlic consists of Dehydrated Garlic Flakes, Dehydrated Garlic Powder and Dehydrated Garlic Granules. We offer these Dehydrated Garlic at the market leading rates to the customers.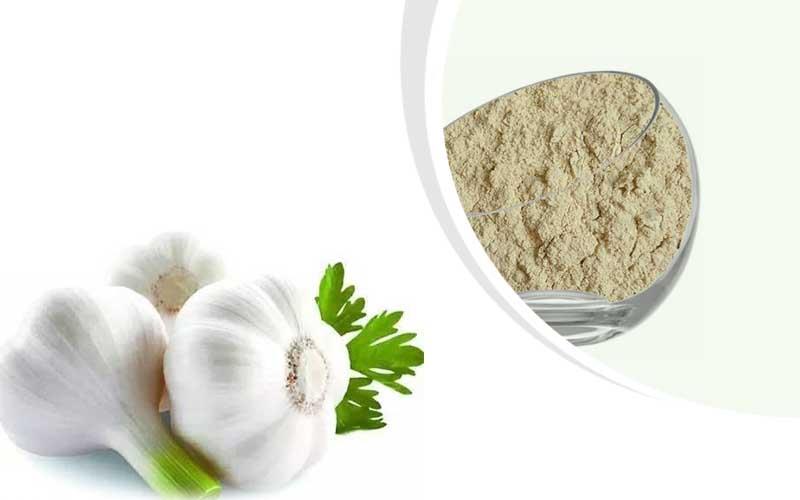 1.Help in the prevention of cancer.
2.Improve immune function.
3.Lower and help keep blood sugar stable.
4.Helps prevent against heart disease and strokes.
5.Relieves gas and other stomach complaints.
6.Preventive against diseases and infection.
7.Helps increase the body's ability to handle the digestion of meat and fats.
8.Helpful in getting rid of athlete's foot.
9.Relieves gas and other stomach complaints.
10.Threat respiratory complaints such as asthma and chronic bronchitis .
11.Improving the quality of meat, milk and egg. Thus to improve food's flavor.
12.Detoxicating, keeping health, and removing blood stasis.
13.Used externally for cuts, wounds, and skin eruptions.

Package:1kg/Bag & 20kg/Carton(10kg/Bag*2 Bags),Carton Size 47cm*36cm*33cm
Storage: Kept away from strong light and heat.
Shelf Life: 24 months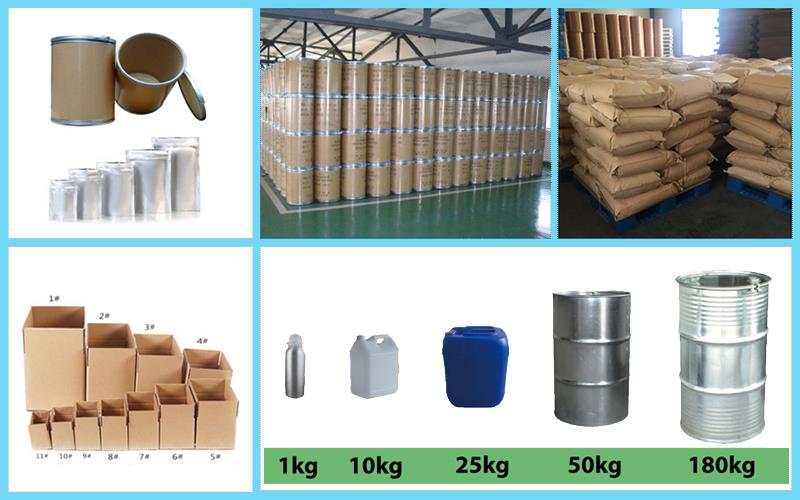 1.International Express ----G.W.< 100KG
2.Air Shipping----100KG< G.W.<1000KG
3.Sea Shipping----G.W. > 1000KG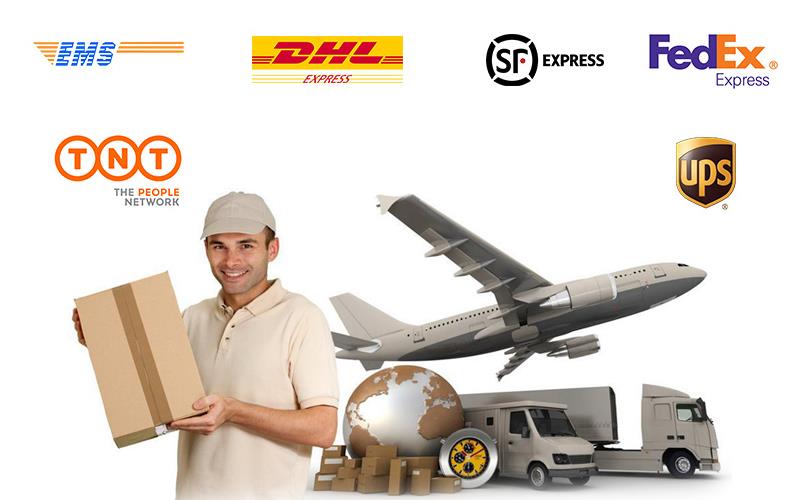 Q1: Are you manufacturer or trading company?
A:We are top 10 manufacturer of plant extract in China with ISO22000,Kosher,Halal,HACCP certified over 10 years.
Q2:How can we guarantee you receive a good quality product?
A: Our own factory comply to GMP stanard and run with strict quality control,every batch of the product must be tested and ensure the quality before shipment.
Q3: Can I get some sample at first the quality?
A: Of course you can, a 20g-30g free sample is availalble for you to test.
Q4:What is your return service policy?
A: We offer a 45days guarantee on receipt of goods without any damage to packing. We will retund your money if our products don't conform to your approved quality.