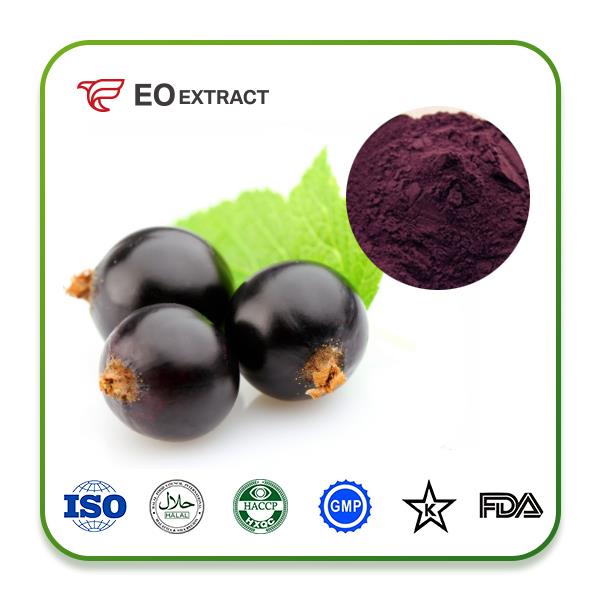 Black Currant Powder
Latin Name: Ribes nigrum
Used Part: Fruit
Appearance: Purple red fine powder
Organic Status: yes
Kosher Status: yes
Drying Method: Spray drying
Send Inquiry
Product Details

Black currant powder is made from organic black currants (Ribes nigrum) imported from North America. We import organic black currant juice from North America, and process them with high tech drying technology. YesHerb organic black currant juice powder have good water solubility and origin flavor of black currant, widely used in food industry and beverages industry.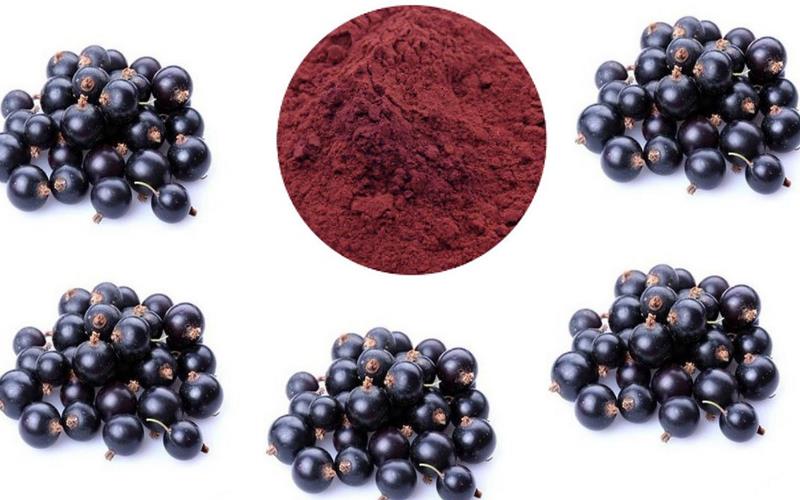 General Analysis

Identification

Identical to sample




Conforms

Loss on Drying

≤ 5.0%

Eur.Ph.6.0 [2.8.17]

Conforms

Ash

≤ 7.0%

Eur.Ph.6.0 [2.4.16]

Conforms

Contaminants

Solvents Residue

Meet Eur.Ph6.0 <5.4>

Eur.Ph6.0 <2.4.24>

Conforms

Lead (Pb)

≤ 1.0mg / kg

Eur.Ph6.0 <2.2.58> ICP-MS

Conforms

Lead (As)

≤ 1.0mg / kg

Eur.Ph6.0 <2.2.58> ICP-MS

Conforms

Cd (Cd)

≤ 1.0mg / kg

Eur.Ph6.0 <2.2.58> ICP-MS

Conforms

Hg (Hg)

≤ 1.0mg / kg

Eur.Ph6.0 <2.2.58> ICP-MS

Conforms

Microbiological

Total Plate Count

≤ 1000 cfu / g

USP30

Conforms

Yeast & Mold

≤ 100 cfu / g

USP30

Conforms

E.Coli.

Negative

USP30

Conforms

Salmonella

Negative

USP30

Conforms
Our service
● Free sample for your evaluation.
●Outstanding quality assurance: COA, third-party testing report, ISO, Organic and OU kosher certifications.
●30 days unconditional refund if unqualified.
●24 hours online and multilingual services to ensure timely responds.
●Packed in 25kg/drum, with double plastic bag inside and cardboard drum outside, OEM packing is available too.
●Professional logistics (DHL, Fedex, EMS, By air, By sea), and complete trackong from order purchasing to products receiving.

-Black currant Podwer can be used to anti-oxidation, anti-aging, strengthen the body immunity;
-Maintain eye health, promote the blood microcirculation of eye and alleviate eyestrain;
-Lowering serum cholesterol, softening the blood vessel and preventing arteriosclerosis also are important function of black currant p.e.

-Applied in pharmaceutical field, black currant p.e is used to improve body immunity blood vessel;
-Applied in food and drink field, black currant extract is also widely used as natural coloring.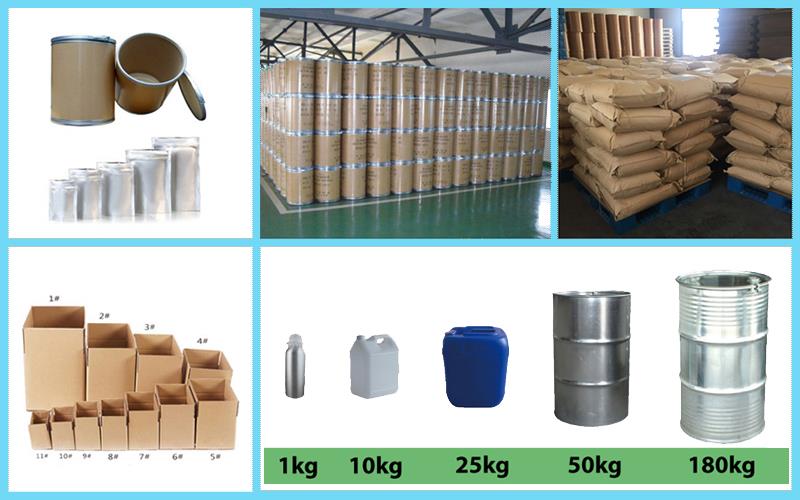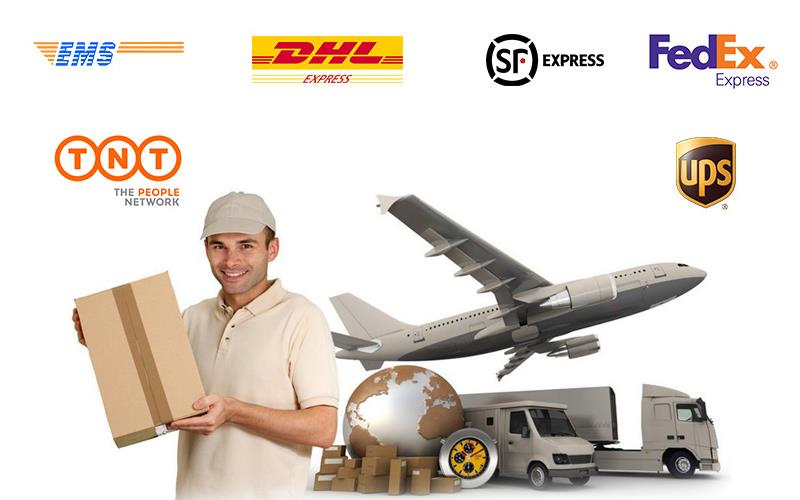 Q1: What's your MOQ of Black currant powder?
A: Mostly our MOQ is 1kg ,while sometimes we accept less quantity like 100g on the condition that a sample charge is 100% paid.
Q2: After an order is placed,when to deliver?
A:We will make delivery within 1 day after payment confirmed(Chinese holidays are not included)
Q3. Can you supply free sample of Black currant powder?
A:Yes,we can provide some free sample,but the shipping cost should be on the customers' account .You can either pay the shipping cost or arrange a courier to collect the samples.