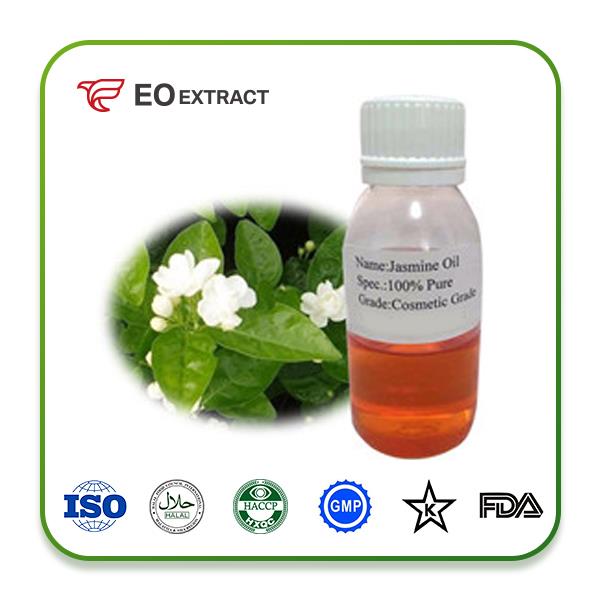 Jasmine Oil
Extraction method: Steam distillation
Appearance: Red oily liquid
Delivery Port: Dalian,China
Payment Terms:L/C, T/T, PayPal, Western Union
Send Inquiry
Product Details

Our jasmine essential oil is extracted from Jasminum Gradiflora (synonym officinale),of the oleaceae family and is also known as jasmin, jessamine and common jasmine.

Although expensive, this essential oil does more than just smell exquisite - it deeply relaxes, lifts depression and boosts confidence, eases childbirth, helps with sexual problems, sooths coughing and tones and improves skin elasticity, while helping to reduce stretch marks and scars.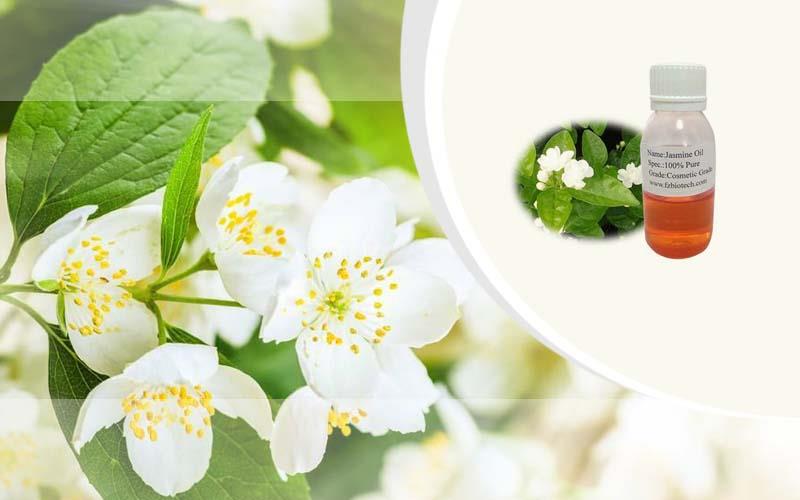 | | |
| --- | --- |
| CAS NO | 8022-96-6 |
| Content | benzyl acetate,jasmone |
| Origin | China,Egypt |
| Appearance | Red oily liquid |
| Mode of Extraction | Steam distillation |
| Plant Part | Flower |

Jasmine essential oil has a sweet, exotic and richly floral smell.
The more common species - Jasminum grandiflorum (also known as royal jasmine, Spanish or Catalonian jasmine or jati) is also used for essential oil extraction, but our 25% blend is made from Jasminum officinale.
Usage of Jasmine Oil
It is a valuable remedy in cases of severe depression and soothes the nerves, producing a feeling of confidence, optimism and euphoria, while revitalizing and restoring energy.

Jasmine oil facilitates delivery in childbirth: it hastens the birth by strengthening the contractions and at the same time relieves pain. It is effective in post-natal depression and promotes the flow of breast milk.
Because of its deeply soothing and calming nature, jasmine oil helps with sexual problems such as impotence, premature ejaculation and frigidity.

It has a very beneficial effect on the respiratory system, by soothing irritating coughs and helping with hoarseness and laryngitis. It furthermore helps with muscle pain, sprains, and stiff limbs.
Jasmine oil tones dry, greasy, irritated and sensitive skin, increases elasticity and is often used to assist with stretch marks and to reduce scarring.

30ml /50ml/100ml: amber glass bottles
1kg/5kg: aluminum drum
25kg: plastic barrel (30cm*26cm*42cm)
180kg: tinning iron drum (56cm2*90cm)
Storage: Kept away from strong light and heat.
Shelf Life: 24 months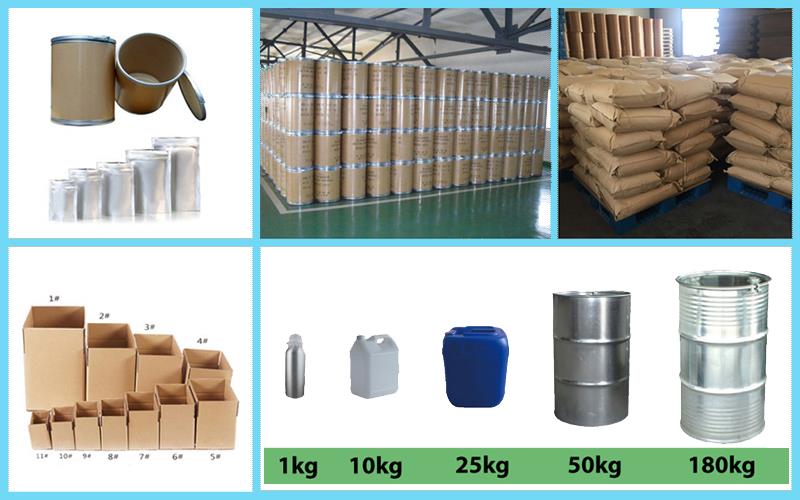 1.International Express ----G.W.< 100KG
2.Air Shipping----100KG< G.W.<1000KG
3.Sea Shipping----G.W. > 1000KG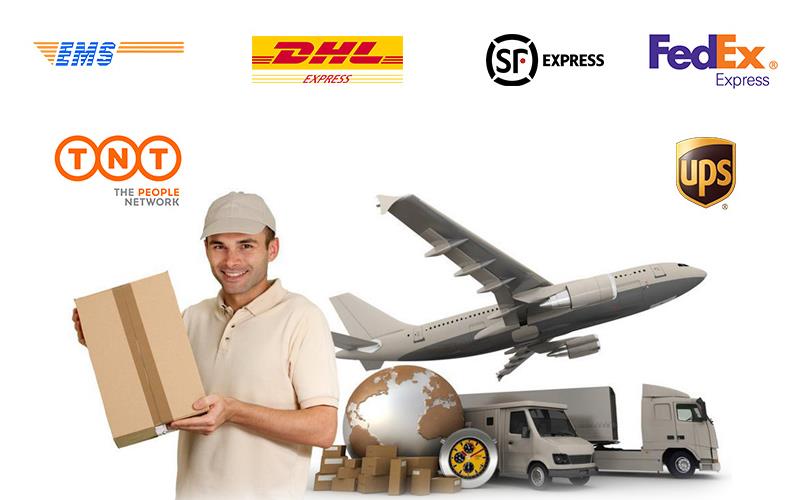 Q1: Are you manufacturer or trading company?
A:We are top 10 manufacturer of plant extract in China with ISO22000,Kosher,Halal,HACCP certified over 10 years.
Q2:How can we guarantee you receive a good quality product?
A: Our own factory comply to GMP stanard and run with strict quality control,every batch of the product must be tested and ensure the quality before shipment.
Q3: Can I get some sample at first the quality?
A: Of course you can, a 20g-30g free sample is availalble for you to test.
Q4:What is your return service policy?
A: We offer a 45days guarantee on receipt of goods without any damage to packing. We will retund your money if our products don't conform to your approved quality.